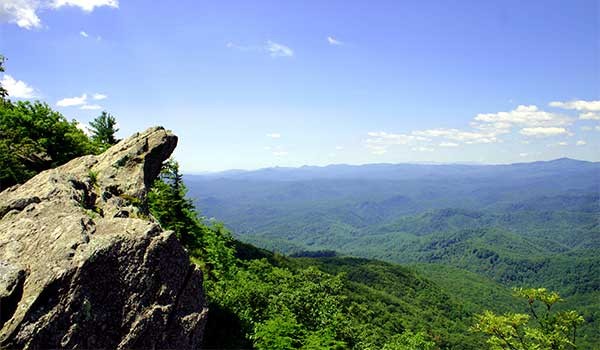 There are fundamental mistakes that sellers often make when placing their homes on the market. By avoiding these mistakes a seller can take the emotion out of the process and increase their chances of finding a buyer. Here are the top five mistakes homeowners make.
---
Mistake #1: Not pricing for the current market, or "chasing the market"
By far, the biggest mistake a seller can make is to not price their property correctly when it first goes on the market, so make sure you're priced properly to sell. A home that stays on the market for an extended period of time will raise questions to potential buyers about its value.
Your home is worth what a buyer is willing to pay for it. Your home is one of many competing for that one buyer. Do yourself a favor and listen to what your agent has to say when it comes to pricing. There is an old adage, if agents are not showing your home they believe it is overpriced. if agents are showing your home and no offers are forthcoming then the public believes it is overpriced. Price it to sell if you need to sell.
Another mistake that people make in today's market is "chasing the market", a reluctance to lower the price enough to gain the attention of agents and buyers. Dropping the price marginally does nothing to increase traffic towards the sale of your home. Bite the bullet, price it to sell, depending on the urgency of your situation and be done with it. This will give you your best opportunity to sell your home.
---
Mistake #2: Not getting the home ready to put on the market.
Where possible, make the necessary repairs and perform the common everyday maintenance that will make your home desirable to a buyer. Agents work hard to get buyers interested in your home. The competition is fierce, so give your home the best chance to sell when that buyer appears.
---
Mistake #3: Making it impossible for people to see the home.
If you are serious about selling your home, then be ready to show it. If you need notice, that's understandable, however sometimes it's not possible. Do your best to accommodate the agent who is trying to sell your property. You never know where that sale might come from
---
Mistake #4: Refusing to counter a low offer
Most buyers like to negotiate in hopes of getting a better deal than the asking price. This is the case in most selling situations. If you limit yourself to full price offers you may miss the one that gets your home sold. Be prepared to negotiate. And lastly, do not take any offer as a personal affront to the value of your home. Remember, it's a buyers market.
---
Mistake #5: Don't make the procedure to closing difficult.
Okay. You have an accepted offer. Guess what, you still have a long way to go before the deal gets done. Don't make it difficult for the buyer and his agent. Be available for appraisers and inspectors and yes even for the buyer who may want to get some measurements or have a contractor price out some modifications. Remember, you're sell, they're buying.
---
Final Thoughts
Selling your house in today's market may seem unfair and not what you had planned for your future, however you are not alone. Decisions made eight to ten years ago at the height of the market may not seem like the best now, but they were made. Every individuals circumstances are different, their reason for selling the price they need to get when they do sell. And often times, there is an emotional price one pays in making that decision. However, if you need to sell your home, give yourself the best possible chance of doing so. Avoiding these five common mistakes will help take you to the next step. And call Peak Real Estate with any questions you may have concerning the High Country Real Estate Market.