Peak Real Estate Team
---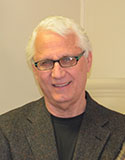 CHRIS WOTELL comes to Peak Real Estate with 13 years of experience in both high end home construction and development. His knowledge of the real estate market and what a buyer wants provide his clients with a clear unfettered path to home ownership.  He is available anytime of the day and will be glad to answer any of your questions. Chris fully understands what good customer relations  is all about and will go above and beyond to make your buying or selling experience unique.  Chris and Jim will work hard to gain your trust and respect and above all, they understands the importance of your investment. Real estate sales and consulting is all we do.
E-mail: Click here to email Chris
Mobile Phone: 828-260-1366
Office Phone: 828-898-1880
Evening Phone: 828-260-1366

---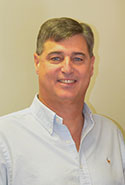 JIM FITZPATRICK ( Fitz ) has spent the last 12 years of his career in the real estate development arena. Fitz understands the resort market and has made a name for himself in the High Country.  He is available to answer any and all questions you may have and will guide you through both the buying and selling experience.  Give Fitz a call, he's waiting to meet you.

E-mail: Click here to email Fitz
Mobile Phone: 828-898-3257
Office Phone: 828-898-1880
Evening Phone: 828-898-3257
---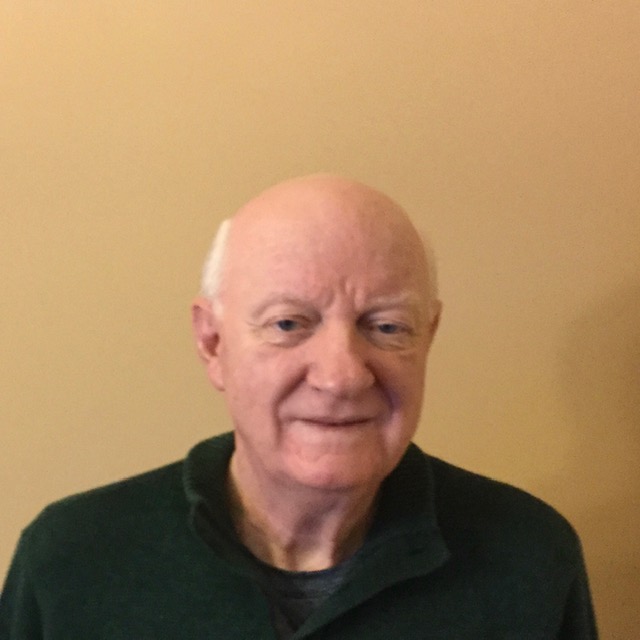 LARRY YORK is a graduate of Appalachian State University.  He obtained his real estate license in 2004, when he retired after a 25-year banking career in Charlotte. He continued to work as an independent contractor helping small community banks with their problem loans until 2016, as well as a real estate broker in Charlotte.  He and his wife moved to Banner Elk permanently in 2016, and started with Peak Real Estate in February 2017.  Larry had over $1,654,000 in sales this year in Mountain Glen, Lodges at Elkmont, Linville, Misty Mountain and Beech Mountain.
Mobile Phone:  828-457-1383        Email:  lyorkrealestate@aol.com
---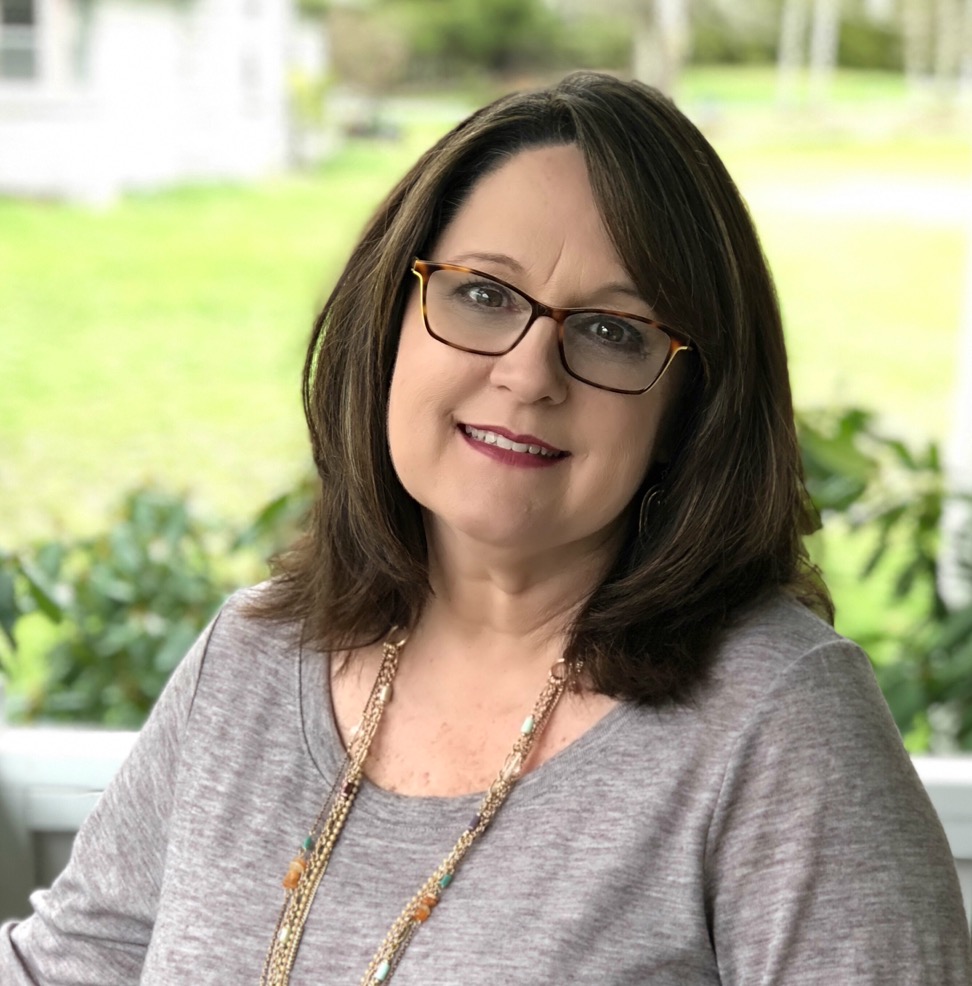 JACKI LECKA came to Banner Elk 16 years ago to be close to her husband's family and to raise her own family – and what a great place this is to do that!  After running her church office for 14 years, and having many years experience as a real estate paralegal in Augusta, GA and Charlotte, NC, she changed careers and obtained her real estate license.  Jacki joined with Peak Real Estate in January, 2019.  Knowing how nerve-wracking buying a home can be for some people, she always strives to take care of the needs of her clients.  Jacki's motto is "Turning Transactions into Relationships" 
Mobile Phone:  828-260-5615         Email:  leckajr@gmail.com
---
MIKE DONNELL
Mike Donnell comes to Peak Real Estate with extensive experience in  both the corporate  world and the world of  real estate. Mike has an uncanny ability to put people together and to make  transactions work for both parties.  Mike is an avid sportsman who loves the outdoors.  His easy going manner and real estate knowledge lets you know that you are in good hands.
E-mail: Click here to email Michael
Mobile Phone: 828-260-6000
Office Phone: 828-898-1880
---
LEIGH SASSE
Leigh, a lifelong resident of North Carolina, began her real estate career in the Raleigh-Durham area of North Carolina in 2005. She moved to Seven Devils here in the High Country in 2010. Leigh is very active in her community and loves living in these mountains! She began working with Peak Real Estate in 2018 and really enjoys working with the team.
Mobile Phone:   919-417-9168        Email:  leighsasse@gmail.com
---
JOHN ANGEL
Having lived in Banner Elk for more than 35 years and having been actively involved as a real estate broker for the majority of that time, John is passionate about "The High Country".  Prior to joining Peak Real Estate, John's real estate experience included a number of years as an affiliate of a well-known national brokerage firm.  In the mid-1980s John moved to Banner Elk to work at Lees-McRae College where he served as Associate Dean of Students.  While at Lees-McRae he earned a Masters in Counseling from Appalachian State University to add to his Bachelors in Business from the University of Tennessee.  As an active member of the Banner Elk Community, John has served as president of the Avery County Chapter of Habitat for Humanity, as a member of the Avery County Economic Development Committee, and as an Elder of his church.  As one who has purchased and sold numerous properties of his own, John is sensitive and keenly aware of the needs of both buyers and sellers.
Mobile Phone:   828-260-0369         Email:  johneangel12@gmail.com
---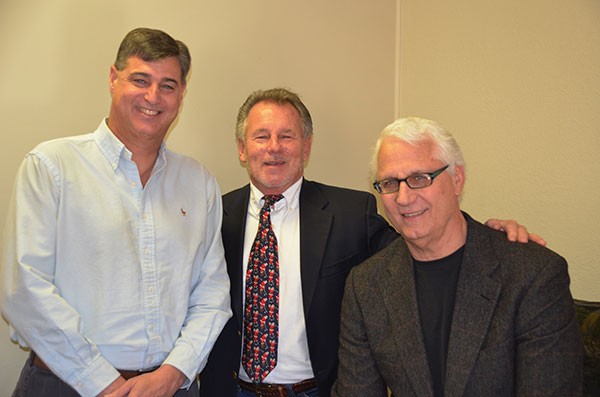 "We Understand the Importance of Your Investment"
Do you have questions concerning your home in the North Carolina High Country? If so Jim Fitzpatrick and I would be happy to address any concerns you might have regarding that investment. We know that the past six years have not been kind for real estate investments and that now may not be the most opportune time to put your home on the market, however if the need exists we would be happy to help you make the correct decision concerning the sale of your property. We know the High Country intimately. We know the land, the homes and more importantly we know the people, and we appreciate what it means to have a strong community like ours. We feel that we can represent you in the strongest manner possible and we would feel honored to do so.
If you are thinking of selling, have friends or relatives who are thinking of buying, or are just inquisitive about what is happening in the High Country market, give the Peak Real Estate team a call. We would be happy to help you in any way we can.  
E-mail: Click here to email Team
Mobile Phone: 828-898-3257
Office Phone: 828-898-1880
Fax:: 828-898-8451