Peak Real Estate Team
---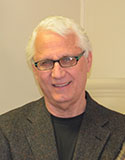 Chris comes to Peak Real Estate with 13 years of experience in both high end home construction and development. His knowledge of the real estate market and what a buyer wants provide his clients with a clear unfettered path to home ownership.  He is available anytime of the day and will be glad to answer any of your questions. Chris fully understands what good customer relations  is all about and will go above and beyond to make your buying or selling experience unique.  Chris and Jim will work hard to gain your trust and respect and above all, they understands the importance of your investment. Real estate sales and consulting is all we do.
E-mail: Click here to email Chris
Mobile Phone: 828-260-1366
Office Phone: 828-898-1880
Evening Phone: 828-260-1366

---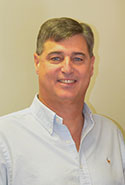 Jim Fitzpatrick (Fitz ) has spent the last 12 years of his career in the real estate development arena. Fitz understands the resort market and has made a name for himself in the High Country.  He is available to answer any and all questions you may have and will guide you through both the buying and selling experience.  Give Fitz a call, he's waiting to meet you.
E-mail: Click here to email Fitz
Mobile Phone: 828-898-3257
Office Phone: 828-898-1880
Evening Phone: 828-898-3257
---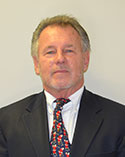 Mike Donnell comes to Peak Real  Estate with extensive experience in  both the corporate  world and the world of  real estate.  Mike has an uncanny ability to put people together and to make  transactions work for both parties.  Mike is an avid sportsman who loves the outdoors.  His easy going manner and real estate knowledge lets you know that you are in good hands.
E-mail: Click here to email Michael
Mobile Phone: 828-260-6000
Office Phone: 828-898-1880

---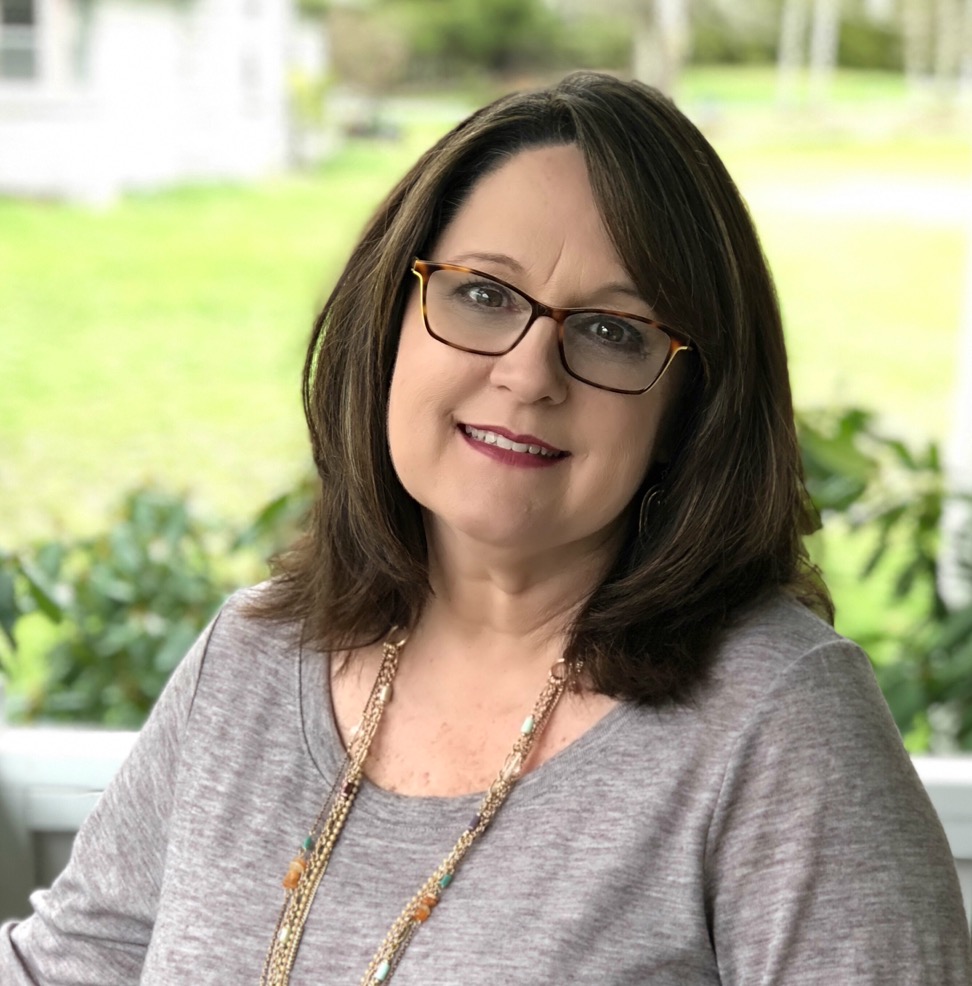 Jacki Lecka came to Banner Elk 16 years ago to raise her family and to be close to her husband's family. Jacki has enjoyed raising her children here, watching them play sports in high school and then moving them on to their college years.  Jacki has many years experience as a real estate paralegal in Augusta, GA and also in Charlotte, NC.  Her motto is "Turning Transactions into Relationships".
Mobile Phone:  828-260-5615     Email:  leckajr@gmail.com
---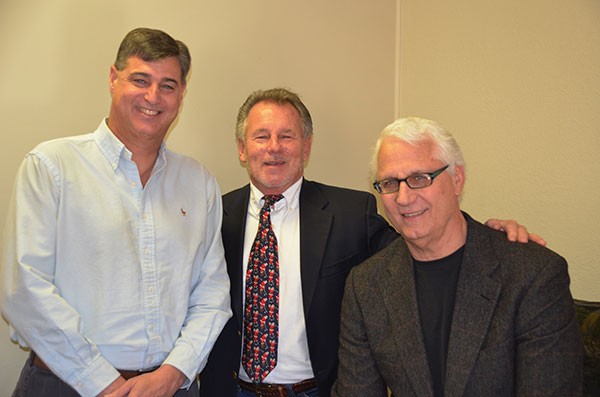 "We Understand the Importance of Your Investment"
Do you have questions concerning your home in the North Carolina High Country? If so Jim Fitzpatrick and I would be happy to address any concerns you might have regarding that investment. We know that the past six years have not been kind for real estate investments and that now may not be the most opportune time to put your home on the market, however if the need exists we would be happy to help you make the correct decision concerning the sale of your property. We know the High country intimately. We know the land, the homes and more importantly we know the people, and we appreciate what it means to have a strong community like ours. We feel that we can represent you in the strongest manner possible and we would feel honored to do so.
If you are thinking of selling, have friends or relatives who are thinking of buying, or are just inquisitive about what is happening in the High Country market, give the Peak Real Estate team a call. We would be happy to help you in any way we can.  We hope you have a wonderful upcoming summer.
E-mail: Click here to email Team
Mobile Phone: 828-898-3257
Office Phone: 828-898-1880
Fax:: 828-898-8451