Banner Elk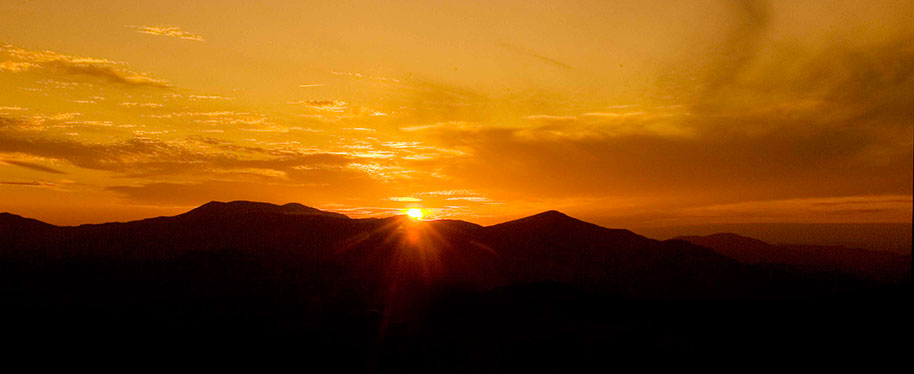 Banner Elk, in Avery County, North Carolina is located in the mountains of western North Carolina and is home to a bustling community filled with High Country activities such as skiing, golfing, hiking, horseback riding, rafting, and fishing.Banner Elk is the epicenter of The High Country and is considered the ski capitol of the South. Every year thousands of visitors who enjoy the small town atmosphere and the great outdoors flock to this friendly town at the base of Grandfather mountain. Everything that the outdoors can give you Banner Elk has close by. Skiing, hiking, rafting, fishing, rock climbing, tennis, golf, biking, caving and everything in between is waiting for you! Great hotels, bed and breakfasts or cabin rentals are available to choose from. An assortment of restaurants and unique shops found in and around town, offers visitors and permanent residents a great selection of things to do. Residents benefit from the unique popularity of the western North Carolina Mountains. Our local residents comprise the area's largest growing number of professionals, service personnel, and skilled trades people.
Banner Elk and Avery county offer a school system that is second to none.
Come for visit today… and who knows, you just might stay!
---